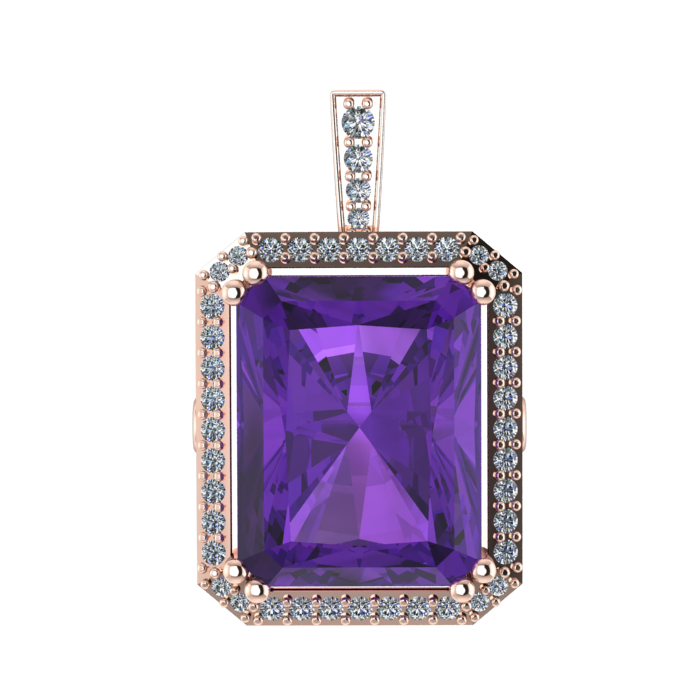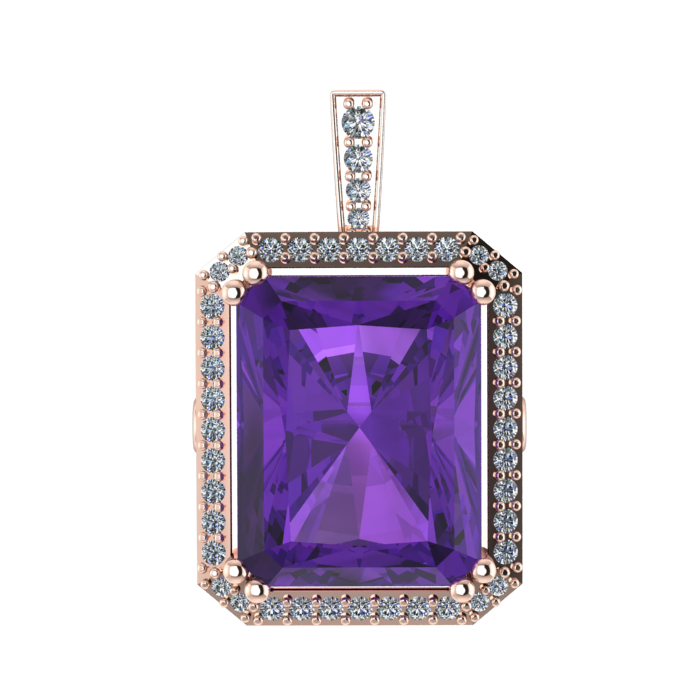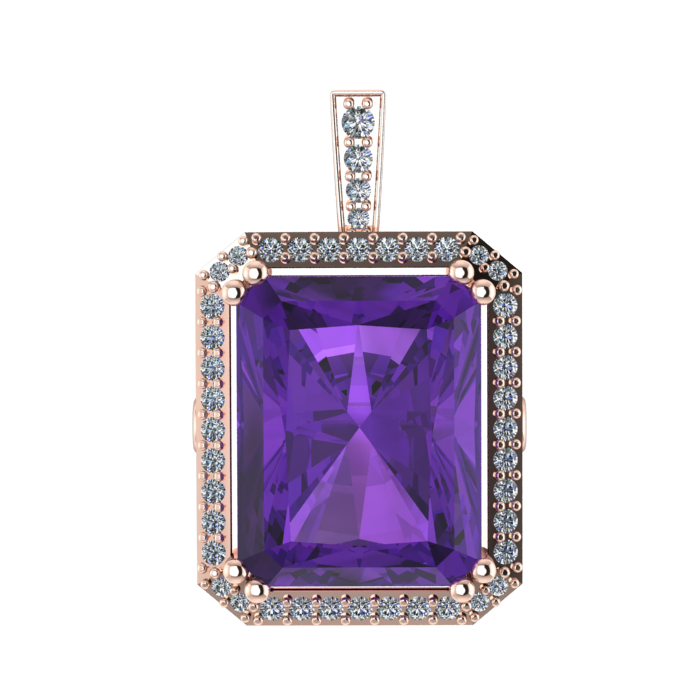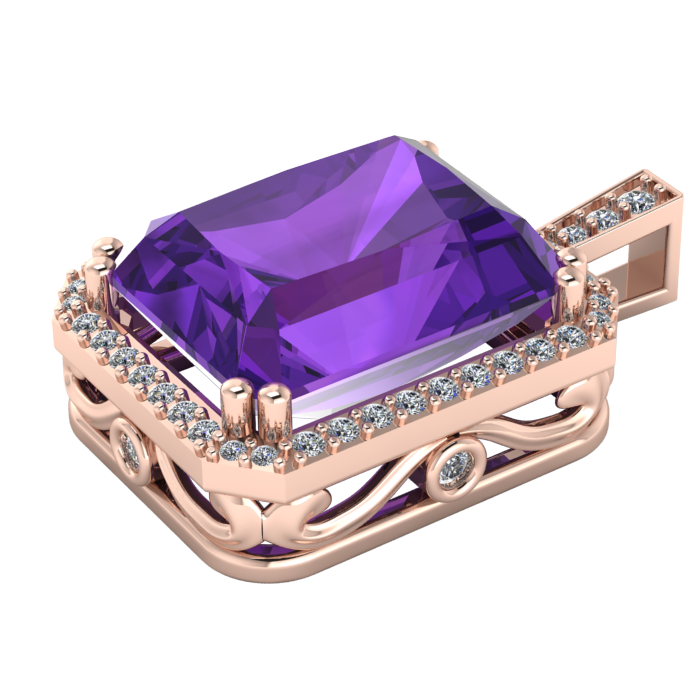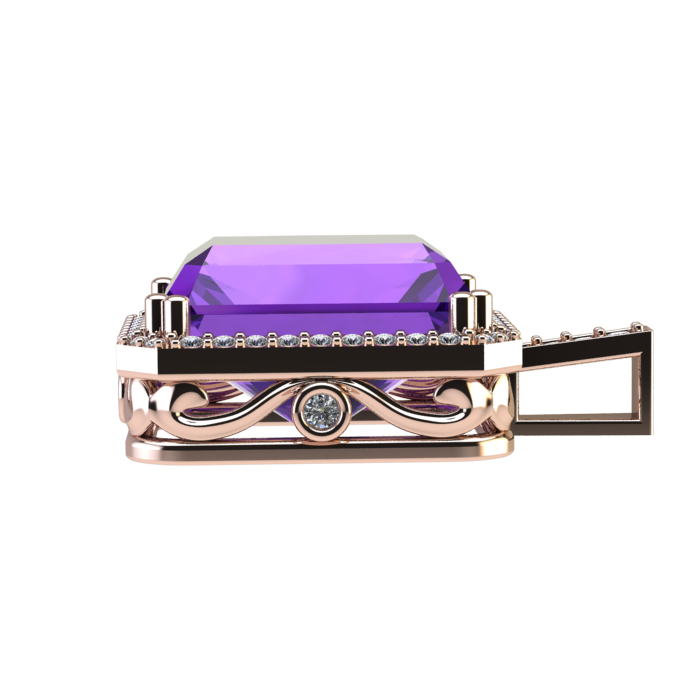 Emerald Cut Color Stone Pendant For Him And Her
Emerald cut color stone pendant is most popular among 20-year couples. Emerald cut color stone pendant make lovely accessories for the special occasion of any men and women.At present time, most of the people like this pendant, because its diamond is so strong that its ability to reflect and shine with light and another color. You can wear an emerald Emerald cut color stone pendant anywhere.

7508p
Description
---
There are no reviews for this product.
---
Item Details
If you make of platinum pendent then its weight is 20.13 gr.It has also available in 10K, 14K, 18K, 22K, platinum & silver. Discover the lily diamond Jewellery Collection is very fine and fashion jewelry. The modern selection of high-quality and highlighted in the lily diamond Jewellery collection.Always you will get much latest fashion design. Always you will get Emerald cut color stone pendant for him and her 7508Pand Side Diamond: total weights are 0 ct (approximate). This pendant shape will be Emerald.
Its price range: CAD $253.00 to CAD $6,343.00 and available Color: Rose, White, Yellow.Then you will get your choose option.
popular products
know more about our latest collection