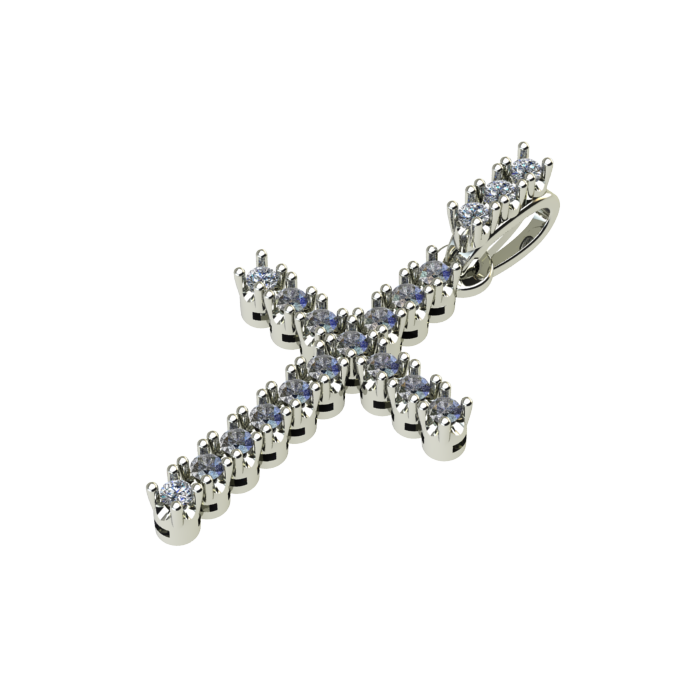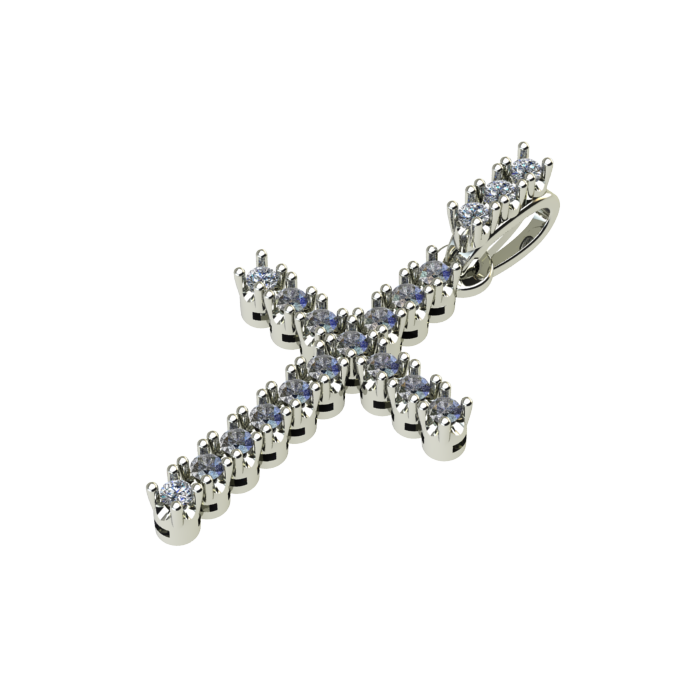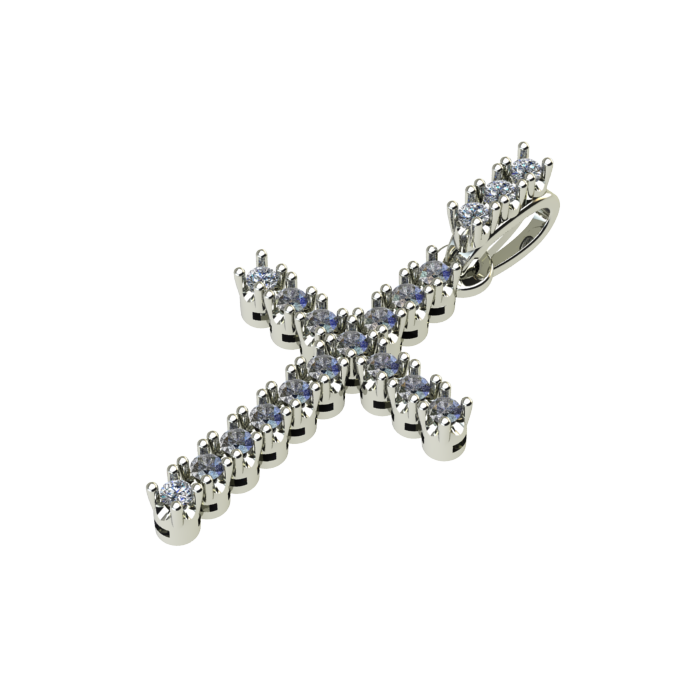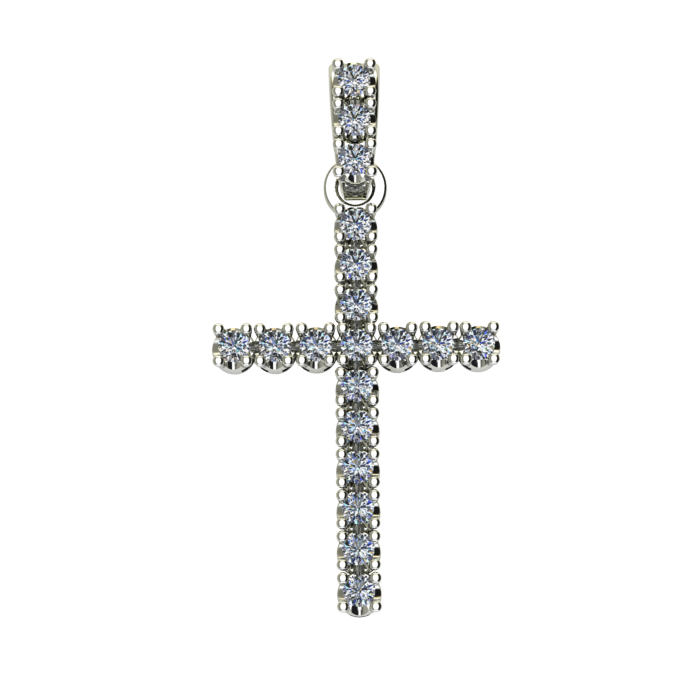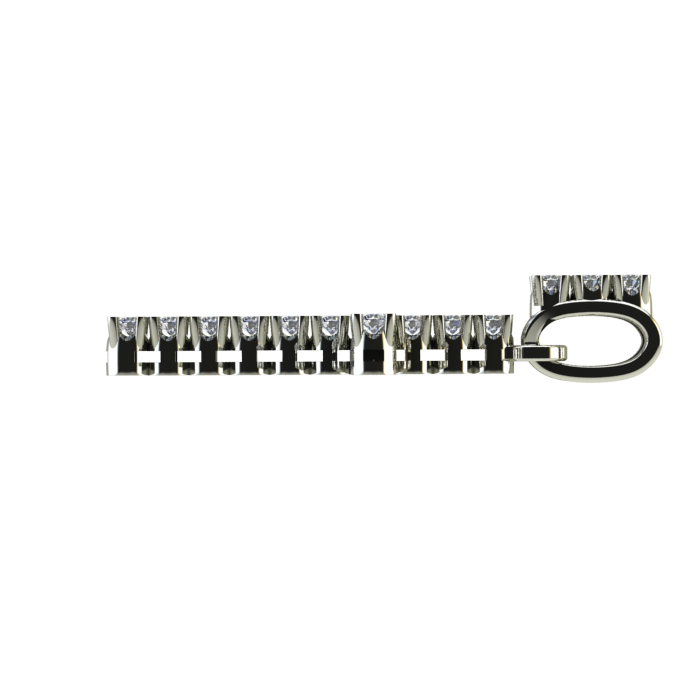 Cross Shape Fancy Cut Diamond Pendant
Nowadays, maximum young generation likes cross shape fancy cut diamond pendant because it looks very charming. When any lady or girls use it she looks very smart & beautiful. Maximum smart girl uses it because its design is very attractive. You can also give it to a great any occasion as a special gift.

7440p
Description
---
There are no reviews for this product.
---
Item Details
We have various types of metal & gold.When you will make 14K gold & Choose Side Synthetic Gemstones then you will get its weight is 2gr. Also will get Side Diamond: Total Weight: 0.42 ct
Total Pieces: 19 pcs. It has default Metal Silver, you can choose gold & platinum. Available Color is Rose, White, Yellow.
If you want other quality or shape? We can give to you! Call us for convening condition and pricing.
popular products
know more about our latest collection