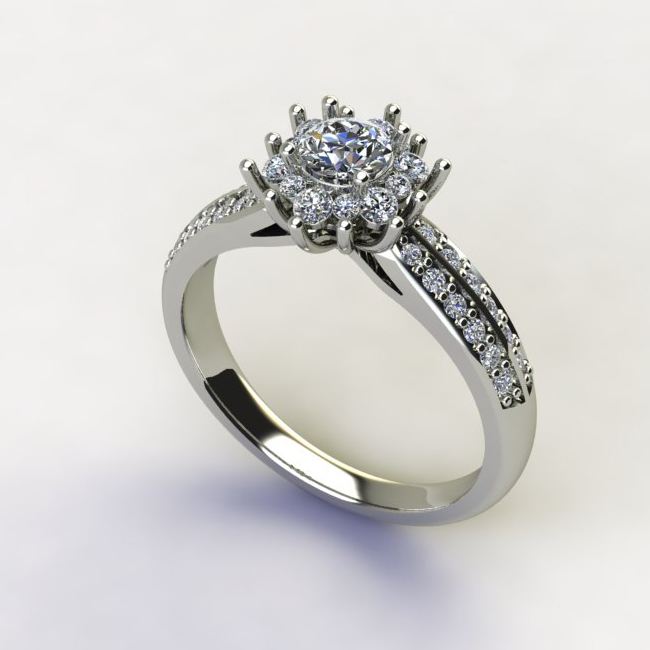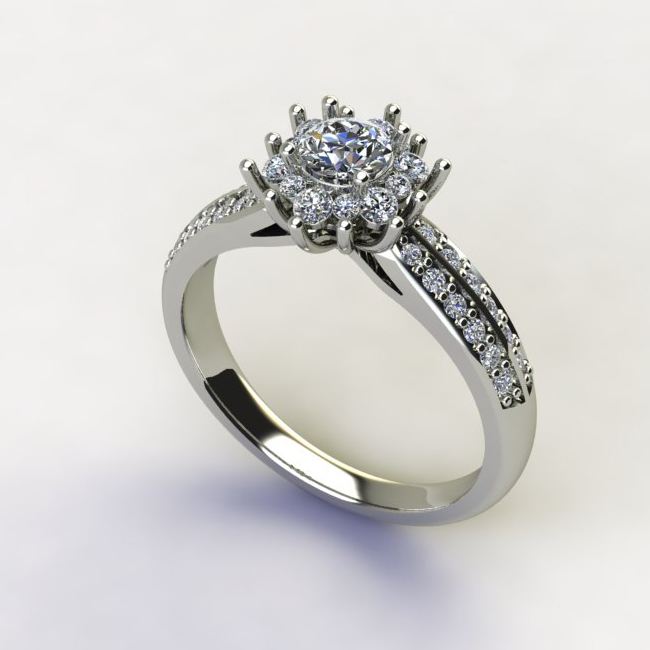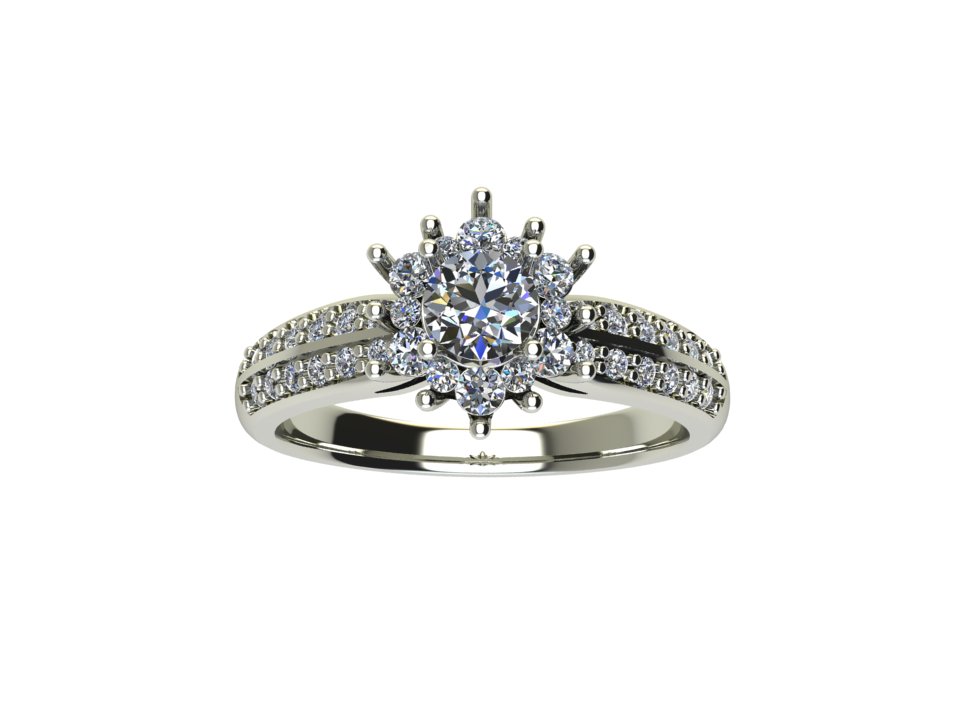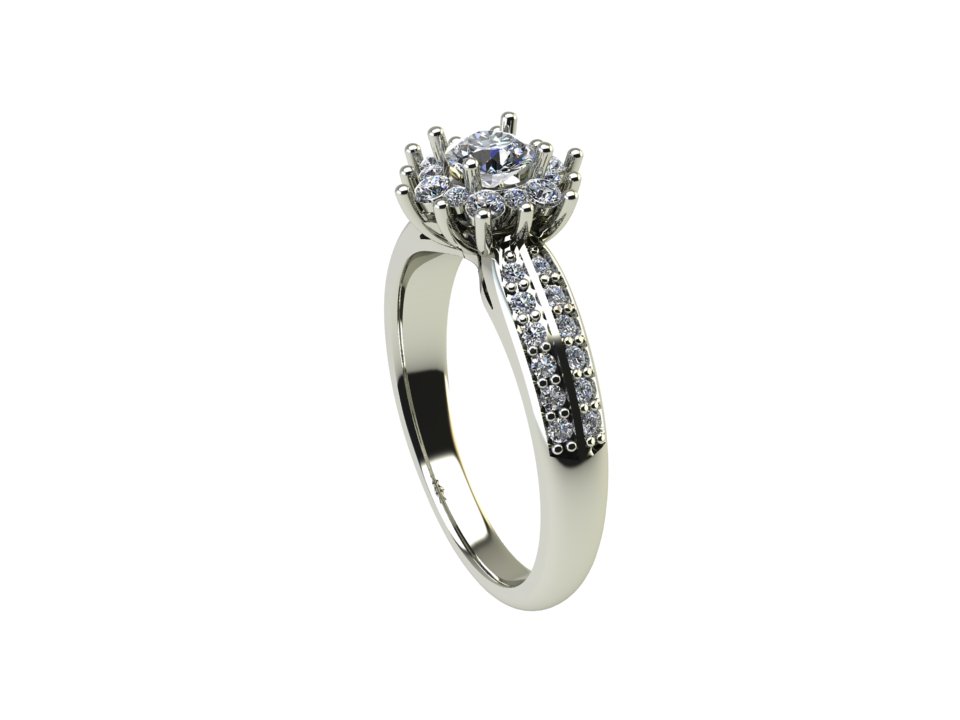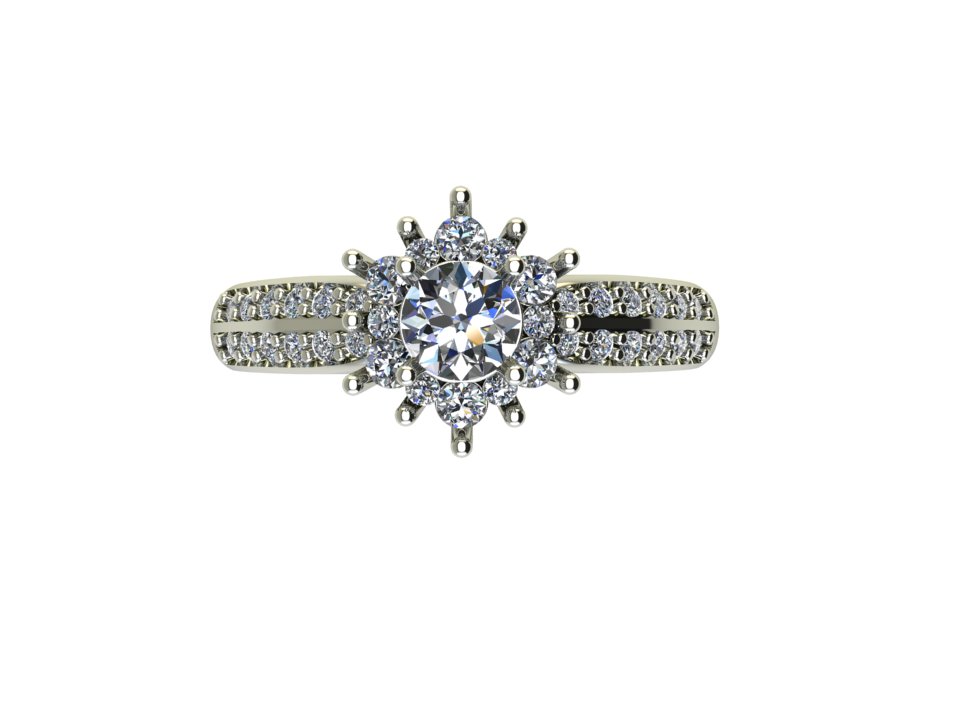 Ring
Any types of excellent rings have been the definitive symbol of love for thousands of years. In ancient Egypt, Every smart men and woman wore rings on the third finger of the left hand.As a result, they look also smart.On the other hand, every family used the ring as an engagement ring.

6826r
Description
---
There are no reviews for this product.
---
Item Details
We have various types of metal & gold. If you choose 14K gold & Choose Genuine Center Diamond then you will get its weight is 3.7gr, Side Diamond:
Total Weight: 0.19 ct. Total Pieces: 24 pcs.
Adjustable Center Diamond:
Carat: 0.28 ct (approximate) and shape: Princess, Radiant, Asscher, And Cushion. Otherwise, you Choose Side & Center Synthetic Gemstones you will get Weight: 3.7gr and Side & Center Simulate Stone:
Total Pieces: 25 pcs.
We have also Available Metal: 10K, 14K, 18K, and 22K, Platinum, Silver &Available Color: Rose, White, and Yellow.
If you want other quality, we can give to you! Call us for convening condition and pricing.
popular products
know more about our latest collection