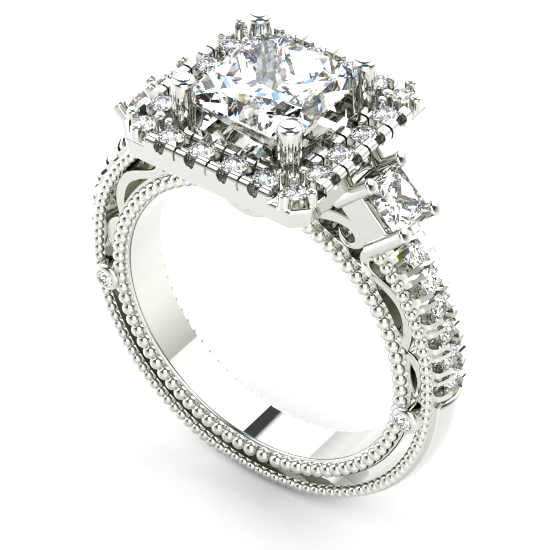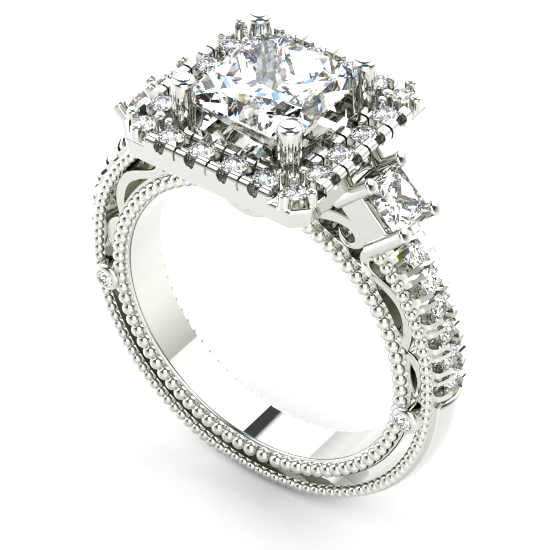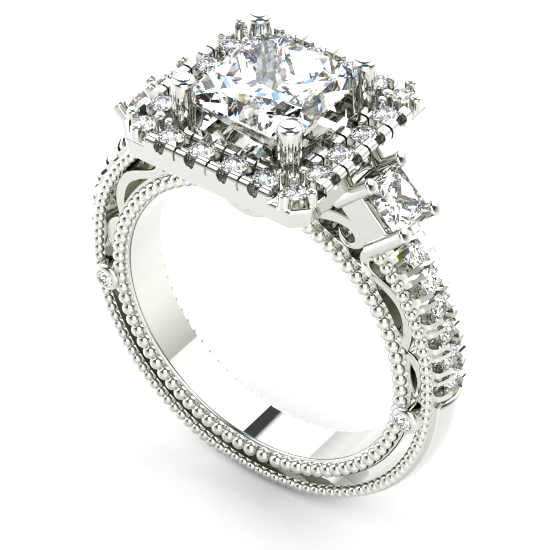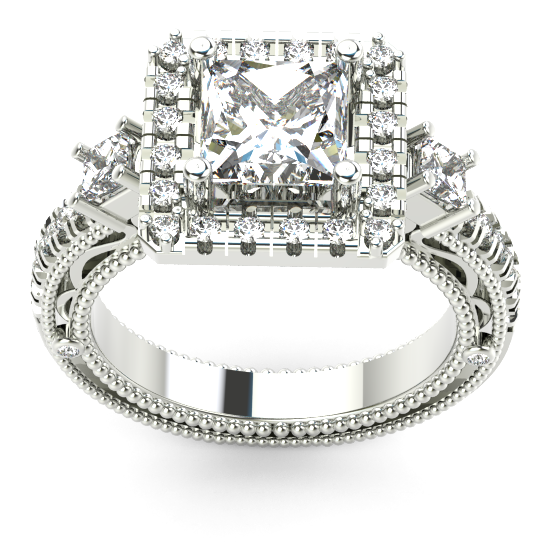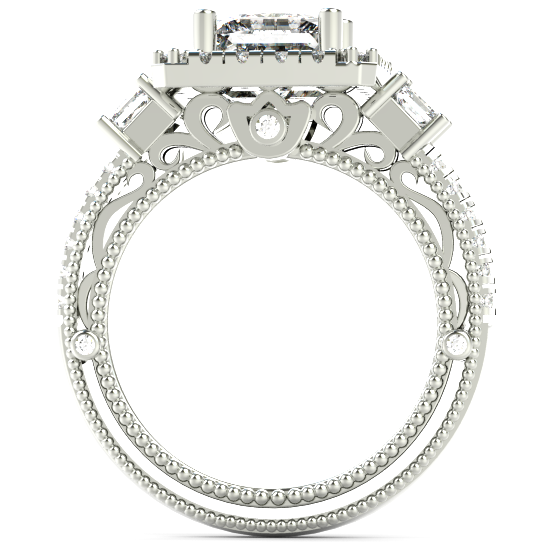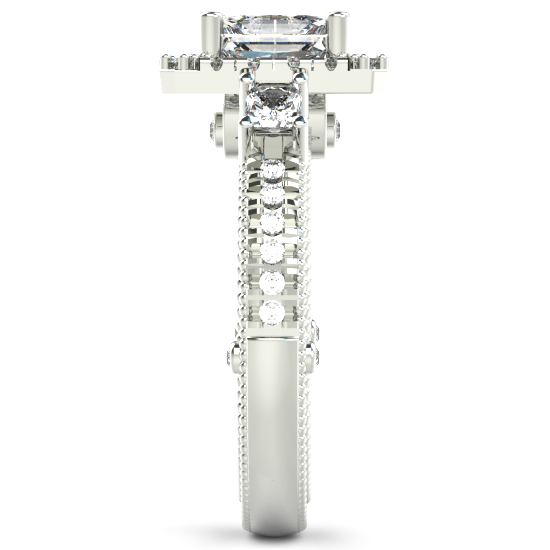 Beautiful Princess Cut Diamond Engagement Ring
The clean lines and angles of beautiful princess cut diamond engagement ring are a modern and stylish choice. The most popular princess cut diamonds are designed to maximize country while maintaining a stylish square shape.
6203r
Description
---
There are no reviews for this product.
---
Item Details
If anybody creates a beautiful princess cut diamond engagement ring of 14Kgold then its weight is 6.6 gr. We have also metal in 10K, 14K, 18K, and 22K, platinum & silver. If you Choose Genuine Center Diamond you will get Side Diamond:

Total Weight: 0.57 ct and Total Pieces: 40 pcs. You will also get Carat: 1.5 ct (approximate) and also will get Shape: Round, Princess, Emerald, Radiant. Otherwise, if you will Choose Side & Center Synthetic Gemstones, you will get its weight is 6.6gr and Side & Center Simulate Stone:

Total Pieces: 41 pcs. We give also metal color are gold white, yellow and rose with size 3 to15. If you take this engagement ring then its price Ring Price CAD$1297 (Include Side & Center Synthetic Gemstone)

At last, you will communicate with us.

?>