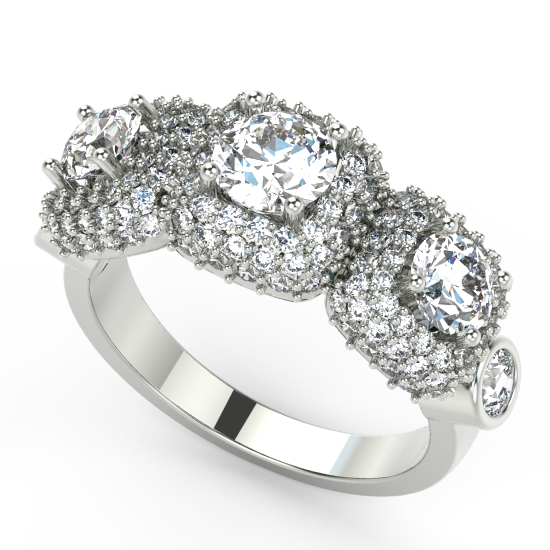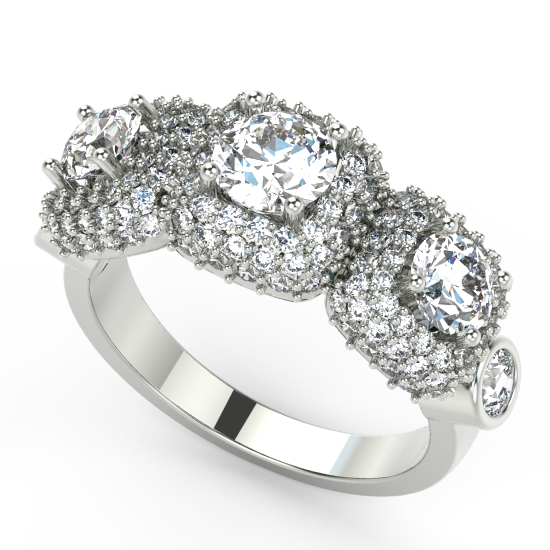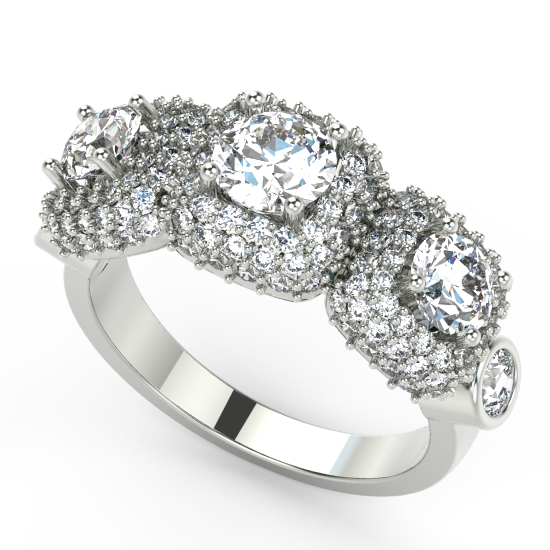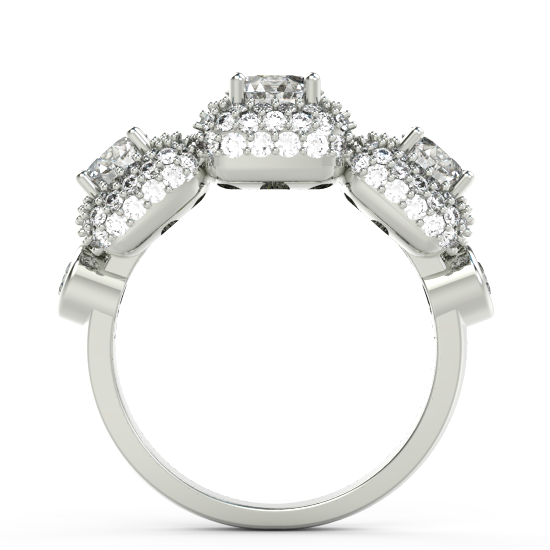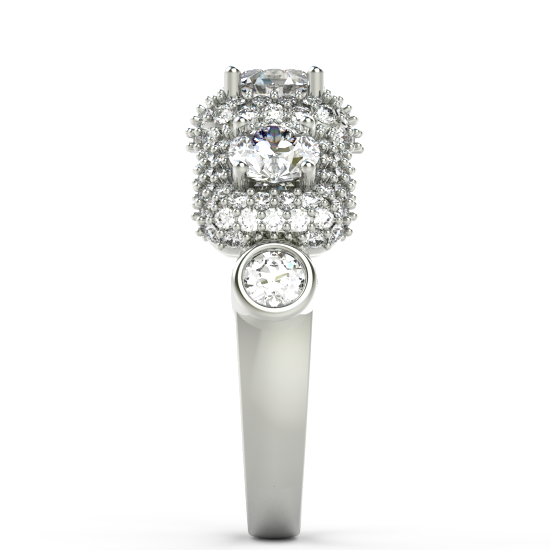 Royale Radiant Cut Diamond Engagement Ring For Women
Your engagement ring is attractive! When you see its background allows light reflected from all angles through the stones for wonderful sparkle even in dark light situations or the low light environment. This glace will depend on the diamond cut design. Then you will see your beauty increases day by day.
6134r
Description
---
There are no reviews for this product.
---
Item Details
If you choose platinum metal then its weight is 10.5 gr. You will get also available metal in 10K, 14K, 18K, 22K, platinum & silver. You will get also the metal color is gold white, yellow and rose with size 3 to15.Always you will get Royale princess cut diamond engagement ring for Women (6134R)Side Diamond: total weight 1.88 ct and Total Pieces 162 pcs. Call 905-886-4582 for additional shape & sizes. Price Range: CAD $985.00 to CAD $7,862.00.
If you will get your target ring then you will communicate with us.
popular products
know more about our latest collection