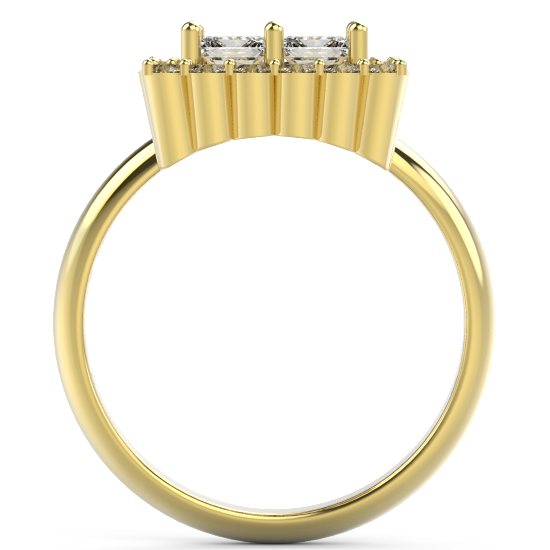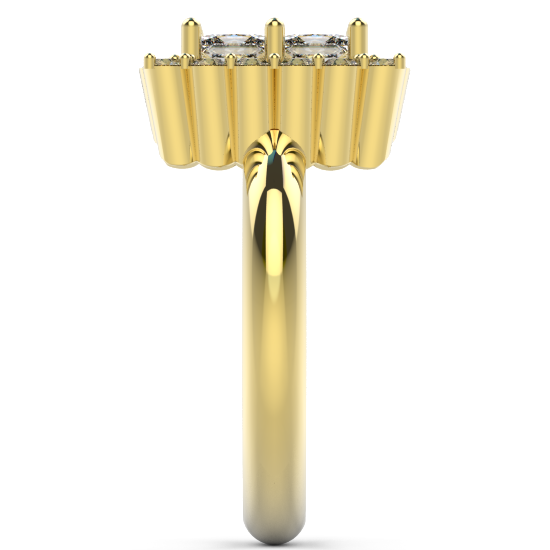 Princess Cut Diamond Invisible Engagement Ring
In the modern age, Princess cut diamond invisible engagement ring is very popular in recent years for modern brides. Everybody like this ring for their special day's means expected engagement Now a day, any stylish person like this ring.
6092R
Description
---
There are no reviews for this product.
---
Item Details
When you choose platinum metal for your ring then its weight is 11.38 gr. Also, we have available metal in 10K, 14K, 18K, 22K, platinum & silver. You will get also the metal color is gold white, yellow and rose with size 3 to15.Always you will Princess cut diamond invisible engagement ring (6092R) Side Diamond: total weight 0.5 ct and Total Pieces: 20 pcs. This ring price is Ring Price CAD$4676.00. For platinum metal, choose genuine center diamond - This ring can be set with round, princess, emerald, marquise, heart, radiant, oval, pear, Asscher and cushion-shaped diamond also. Color range are D, E, F, G, H, I, J and it's cut Fair, Good, VG, Ex, Ideal, clarity IF, WS1, WS2, VS1, VS2, SI1, SI2, I1,12 and its price range $ 132.07-$535005.38. Then you will get yours choose the option.
If you will get your target ring, then you will communicate with us.
popular products
know more about our latest collection