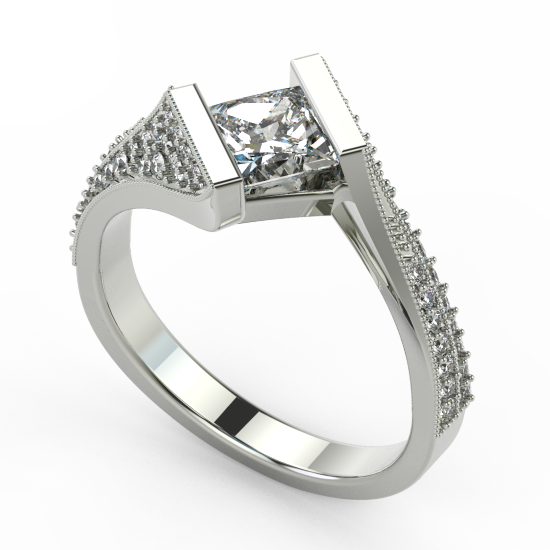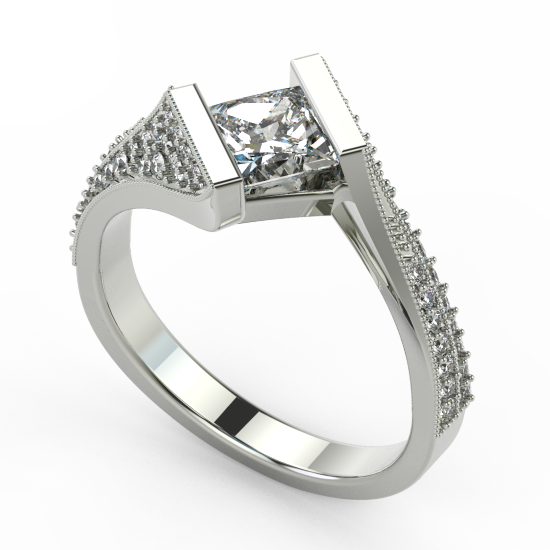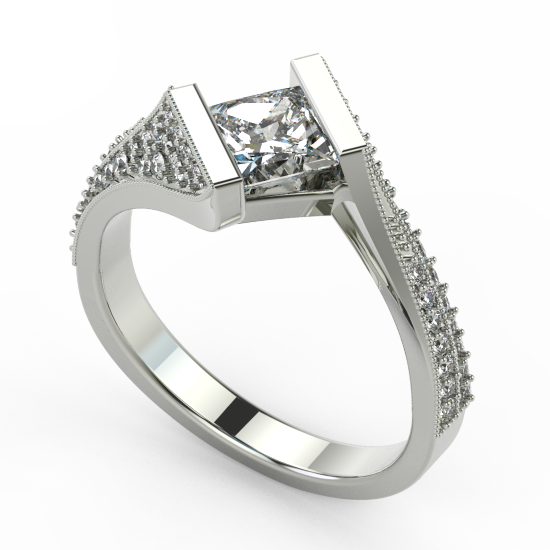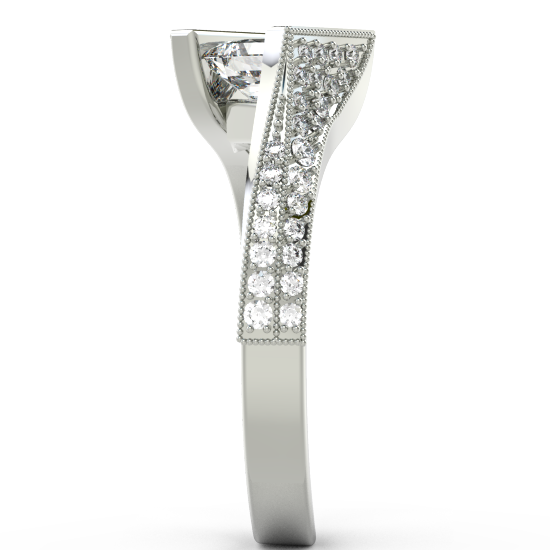 Princess Cut Diamond Engagement Ring For Women
Princess cut diamond engagement ring is one of the most sought-after stones for preparation for couple's engagement. The quick gain on the popularity of it's because the cut has stored due to its quality at more reasonable cost than the traditional round cut So all body choose it.
5280R
Description
---
There are no reviews for this product.
---
Item Details
If you create a Princess cut diamond engagement ring for women of 14Kgold then its weight is 4.5 gr. We have also metal in 10K, 14K, 18K, and 22K, platinum & silver. If you Choose Genuine Center Diamond you will get Side Diamond:
Total Weight: 0.3ct and total pieces 52 pcs and Adjustable Center Diamond:
Carat : 0.44 ct (approximate) .We have also
Shape: Round, Princess, Emerald, Radiant. Otherwise, if you will Choose Side & Center Synthetic Gemstones, you will get its weight is 4.5 gr.
We give also metal color are gold white, yellow and rose with size 3 to15. If you take this engagement ring then its Price
(Include Side & Center Synthetic Gemstone): CAD$1147.56
popular products
know more about our latest collection