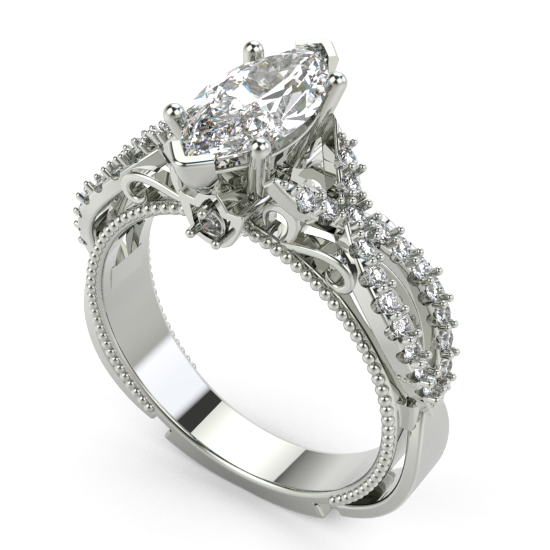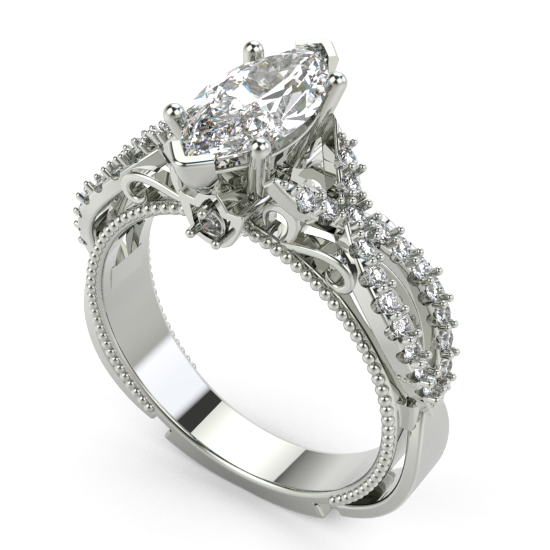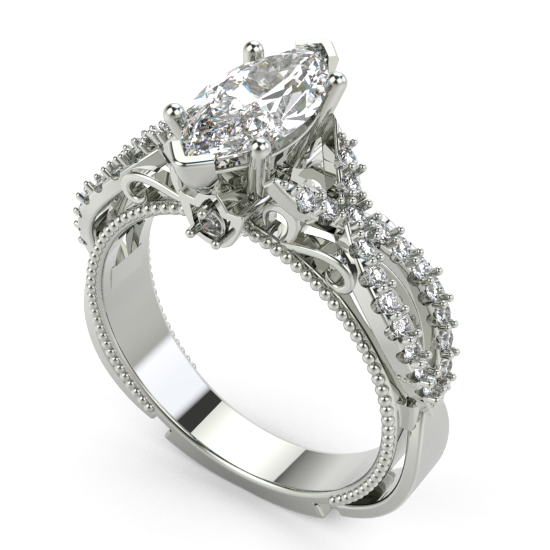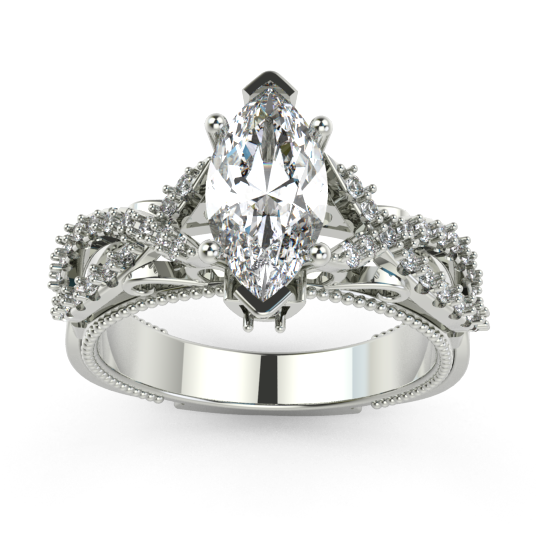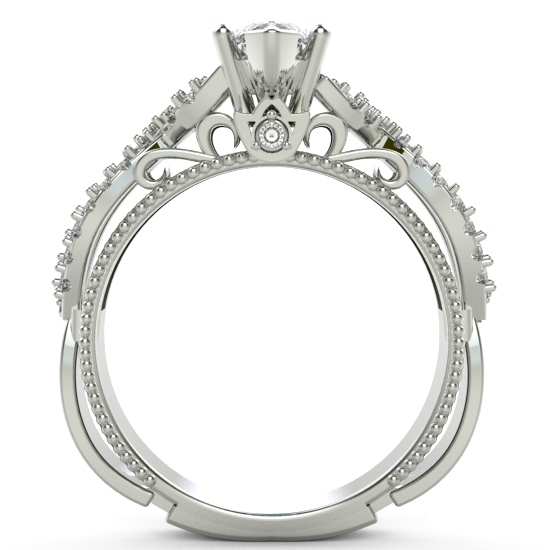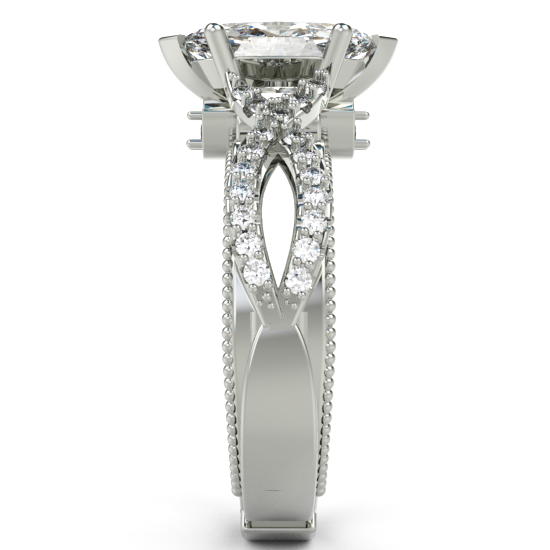 Engagement Ring
Marquise cut diamond charming engagement ring s has been the ultimate symbol of love for thousands of year. In ancient Egypt, maximum luxurious lovers wore their third finger of the left hand because they feel to mark where the "vein of love" went directly to the heart.

U2000-4E
Description
---
There are no reviews for this product.
---
Item Details
We have various types of metal & various range of gold.When you will make Marquise cut diamond charming engagement ring of 14K gold you will get its weight is 4.8gr and Side Diamond: Total Weight: 0.29 ct
Total Pieces: 40 pcs.You will also get Adjustable Center Diamond: Carat: 0.95 ct (approximate)
We have also Available Metal: 10K, 14K, 18K, and 22K, Platinum, Silver & Available Color: Rose, White, and Yellow. You will get Ring Sizes Available: 3.00 to 15.00. Prong Setting: 4, 6 prong
Call 905-886-4582 for additional shape & sizes.
If you want other quality & other size or shape? For guaranteed low prices offer, condition and shipping call now.
popular products
know more about our latest collection