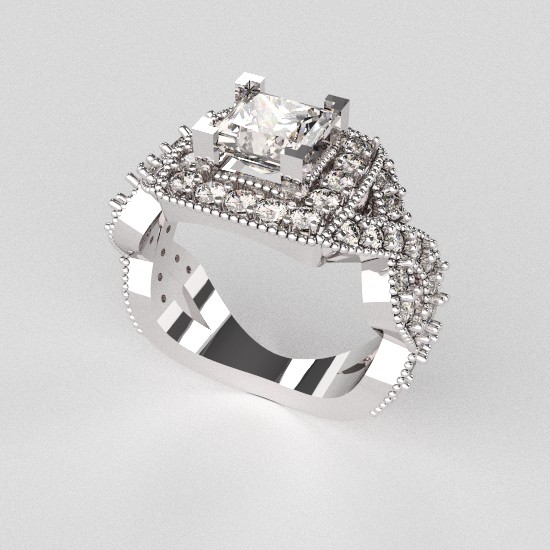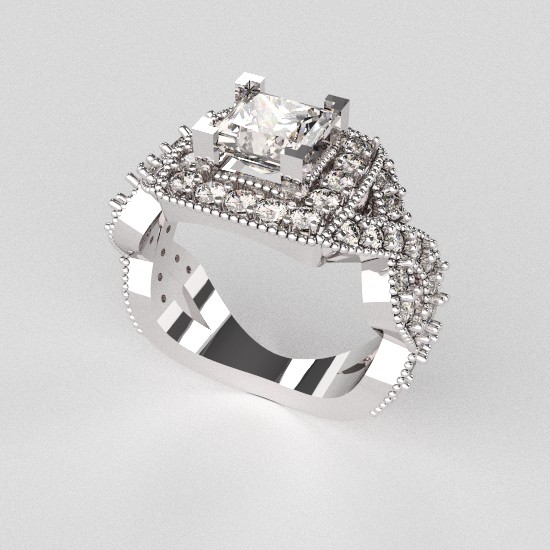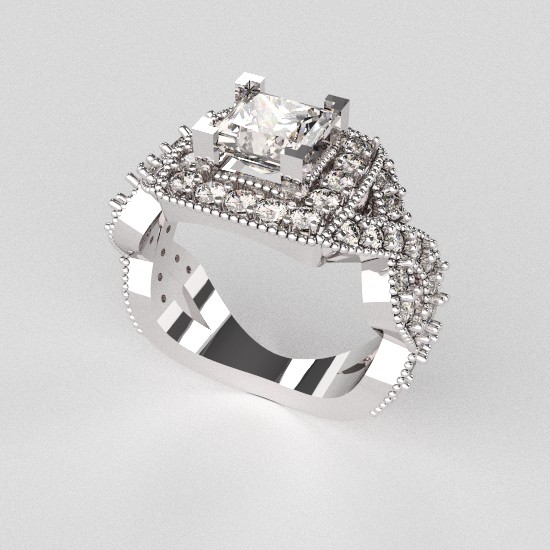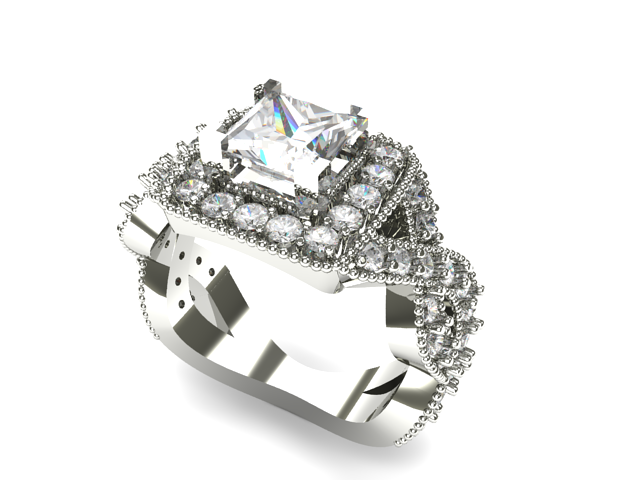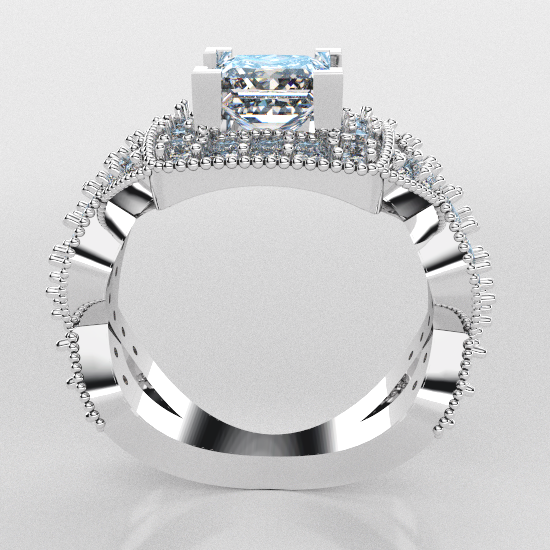 Stunning Princess Cut Engagement Ring
Once upon a time, Luxurious people feel that a beautiful stunning princess cut engagement rings was a beautiful girl coming up for her glamorous and shining. As a result, most of the luxurious person chooses it for their engagement. Every woman feels to be, it is the modern ring for engagement. Because, when you will give it your life partner she feels very beautiful and shines. As a result, your couple time will be very romantic.
6338r
Description
---
There are no reviews for this product.
---
Item Details
When it made of platinum metal then its weight is 8.4 gr. Our jewelry also has available in 10K, 14K, 18K, and 22K, platinum & silver. We have also metal color are gold white, yellow and rose with size 3 to15.Always you will get stunning princess cut engagement rings (6338R) Side Diamond: total weight 0.73 ct and Total Pieces: 51. For platinum metal, choose genuine center diamond - This ring can be set with round, princess, emerald, marquise, heart, radiant, oval, pear, Asscher and cushion-shaped diamond also. When you will choose platinum metal you will see it's carat range are 0.66-0.76ct,color D,E,F,G,H,I,J and it's cut Fair, Good, VG, Ex, Ideal ,clarity IF,WS1,WS2,VS1,VS2,SI1,SI2,I1,12 and its price range $ 132.07-$535005.38.Then you will get YOUR CHOOSE OPTION.
Looking for a different quality, shape or size? We can do it! Call us to meet requirement and pricing.
popular products
know more about our latest collection